There is often confusion between the term "medical biller" and "medical coder". Both are trained professionals in the information sector of healthcare. They take medical bills, medical invoices, and medical codes then they turn them into clear, legible electronic medical reports (EMR) for medical insurance companies and other third-party payers.
Medical billing and coding specialists are largely responsible for making sure medical office revenue cycles run smoothly. (1)
While their job skills and responsibilities may seem similar, there is a distinct difference between a medical biller and a coder.
The responsibility of the medical biller in a healthcare facility is to follow the claim to ensure the practice receives reimbursement for the work the providers perform. A knowledgeable biller can optimize revenue performance for the practice. (2)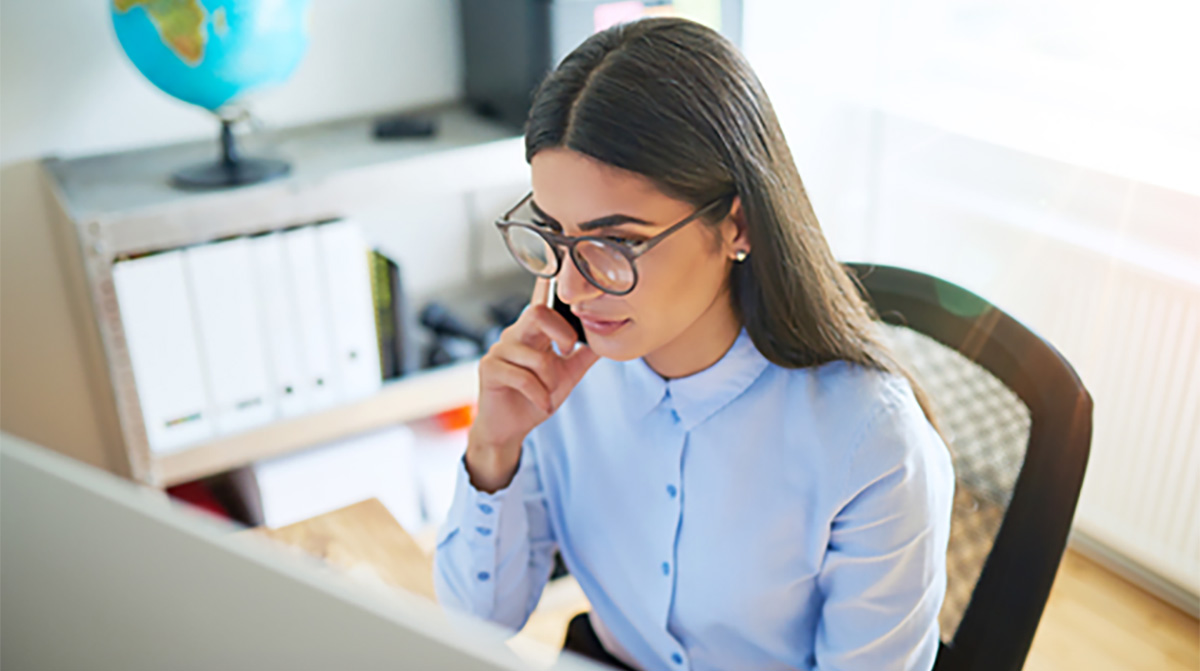 The main responsibility of a medical coder is to review clinical statements and assign standard codes using CPT®, ICD-10-CM, and HCPCS Level II classification systems. (3)
The question is, who gets paid more? Read on to lean to find out.
Depends On Various Factors
It's not easy to compare medical billing and coding salaries. Considering how each field branches out to various jobs, it's hard to tell which one earns more.
Medical billing and coding salaries depend on certifications, experience, and specializations. Furthermore, supervisors and managers can take home a six-figure salary. (4)
The list below will give an idea as to how much a medical biller earns annually.
A Medical Billing Clerk can earn as much as $37,387.
A Medical Billing Specialist can earn as much as $39,825.
A Medical Billing Supervisor can earn as much as $58,168.
An Enrollment and Billing Supervisor can earn as much as $64,108.
An Enrollment and Billing Manager can earn as much as $89,142.
A Billing Systems Manager can earn as much as $111,382.
An Enrollment and Billing Director can earn as much as $132,902.
The salaries of medical coders are dependent on the 16 kinds of coding credentials. To give you an idea, the salary range of medical coders is from $32,792 to $50,000. (5)
Once you start working, you won't see any differences in pay between a medical biller and medical coder. Medical billers typically get an hourly wage. Medical coders, however, typically get paid on a specific schedule, ranging from one hour of work for each patient up to a maximum of forty hours.
Medical billers may get tips; medical coders do not. There are no government laws requiring coders to give tips to medical billers.
Depending on your medical biller and coder certification level, you may find that your pay scales vary quite a bit from year to year. Your pay may increase, fall or remain flat.
It wouldn't be fair to compare medical billing and coding salaries, let alone judge which one earns more. The reason for that is because compensation for both medical billers are based on their certification, experience, job description, workplace setting, and geographical location.
Becoming A Medical Biller Or Coder
To say that there's a high demand for medical billers and coders is an understatement. Fact is, it's growing at a fast rate. This means that the demand for medical billers and coders is for the long haul.
While medical coding certification is a great way to get started, you don't need medical coding certification right away. You can complete the necessary education and training to get your medical biller or coder certification while working at the same time as working as a medical biller or coder.
If you decide to go back to school and get either of these certifications, keep in mind that there are several programs that you could choose from.
For example, the American Health Information Management Association (AHIMA) sponsors a medical billing and medical coder program for healthcare providers across the country. This program works by allowing the members of the association to earn a medical coding and billing certification at the same time as their medical biller or coder credentials.
The American Academy of Professional Coders (AAPC) also offers a medical coding and billing program. You can complete this program online, but many choose to take the course at an actual school.
How Long Will It Take To Become A Medical Biller And Coder?
Training requirements vary by state. Most medical billing and coding schools and online courses will let you learn medical billing or medical coding in about eight weeks. Some online programs take as long as 12 weeks.
The duration of the training depends a lot on the field specialties. If you decide to take an online course, it will also depend on the amount of time you decide to put in. Nonetheless, you may be able to complete a medical billing and coding certification is in four months, at the least. (6)
Once you have your training, you should find it straightforward to land a job in your field as soon as possible.
In general, both medical billers and coders can find work fairly easily by working on either a part-time or full-time basis. There are several temporary medical billing and medical coding jobs available as well through private companies, the government and other organizations.
In most cases, medical billers and coders are hired on a permanent basis, though some employers prefer to hire individuals on a part-time basis.
The Bottom Line
There's no point comparing medical billing and coding salaries. The fact that medical billing and coding jobs are here to stay should give you some peace of mind.