There are a lot of job openings for medical coders to fill across the country. It's for this reason that you may wonder about one thing. Is it worth getting a medical coding certificate to fill in the jobs?
This article will briefly discuss if medical coding certification is worth it for those who are currently looking to change careers and finally start making some money out of what they love to do the most – helping others with their medical information.
Is It Worth Getting A Medical Coding Certification?
Definitely, it's worth getting a medical coding certification. Folks who have successfully completed a medical coding certification course will already understand the administrative aspects of healthcare operations.
It won't be necessary for them to spend additional time training in an academic program. They also won't have to receive specialized education just to learn the specifics of a specific code. They'll know what it means to make a quote or expenditure, how to enter data into the system, and how to handle queries from doctors or insurance representatives concerning their health records.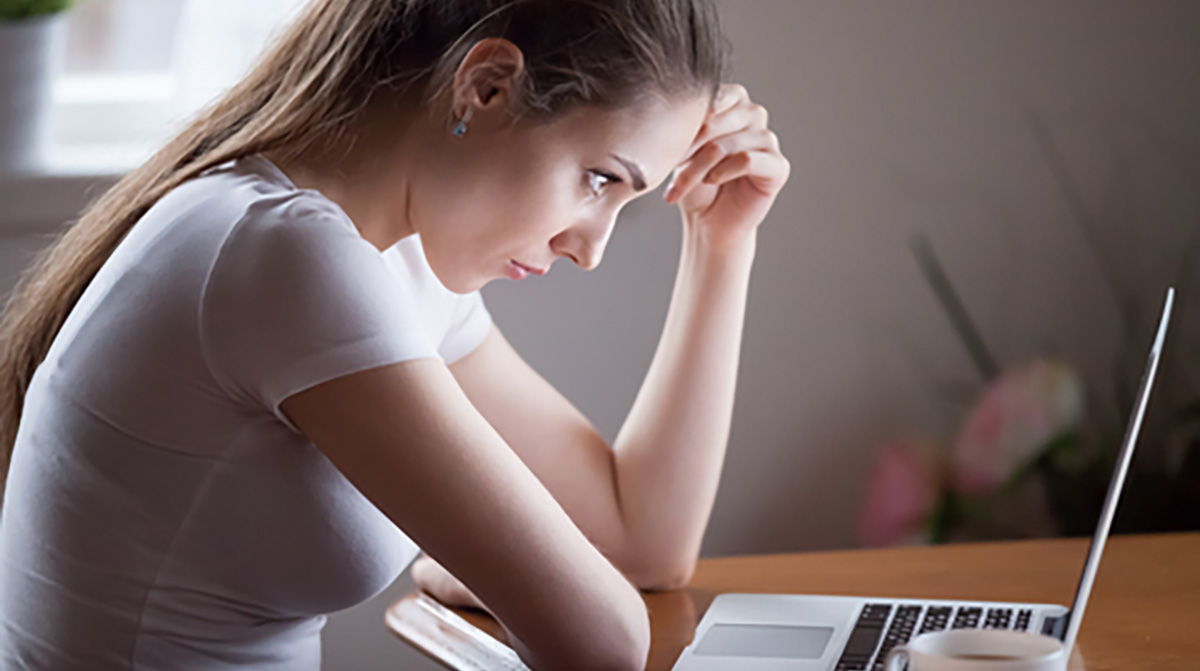 If you're still wondering about the one question that's nagging you; is it worth getting a medical coding certificate, then read on below.
Coding certifications can lead to additional employment opportunities and higher earnings as well. According to the American Academy of Professional Coders (AAPC), certified coders earn an average of close to $14,000 more per year than those without certifications. (1)
If you earn a medical coding certificate, you will be more equipped to deal with real-life medical situations as compared to those who don't pursue a medical billing and coding certification. Individuals working in the medical field but are devoid of certification, often have on-the-job training but struggle with navigating and communicating complicated situations involving patients, insurance agents, and hospitals.
Those who have taken the time to complete a medical billing and coding certification program are often better able to communicate with these individuals and take their words more seriously.
Without a doubt, the answer to the question, is it worth getting a medical coding certificate is a yes.
More Benefits Of Obtaining A Medical Coding Certificate
The field of medical billing and coding is rapidly expanding as more facilities take on the responsibility of keeping track of patient records and ensuring that all charges and expenses are correctly paid. In addition to having knowledge of these core administrative tasks, individuals who obtain medical coding certification also must learn the specifics of each medical insurance plan.
Each insurer uses a different coding system to assign benefits and costs for patients, so understanding which factors affect how the codes are assigned is important. Those who choose to obtain their education through online courses or traditional on-campus courses will be able to quickly transition into the new profession without having to take extensive training in a particular coding program from scratch. By acquiring the necessary training in less than six months, you can be well on your way to starting a career as a medical biller or coder.
If you are already working as a medical biller or coder but without a certification, you definitely should consider getting it. Don't even ask yourself the question, is it worth getting a medical coding certificate. If your employer offers to enroll you in a medical coding certification program, just go for it.
There's a good reason why you should go for it. Often times, employers are opting to make use of medical coding certification programs when hiring new employees. If it's offered to you, don't even think about it.
Online classes are another popular reason why employers are looking to make use of medical coding training programs. These are available for anyone who's interested, whether it's for personal reasons or for employment purposes.
For instance, many people decide to take online courses to further their education or to earn another diploma or certificate in healthcare so they can enter the medical billing and coding field as quickly as possible. These programs aren't strictly online, though, and you may be required to go to a campus or clinical site to participate in a tutorial or to receive instruction in a particular software package.
These are just some of the benefits of pursuing a medical coding and billing certification program. One thing is for sure. Once you complete a medical coding certificate, you'll find that you're eligible to apply for employment at several different medical facilities, including doctors' offices, hospitals, and clinics.
Depending on your certification, you may even qualify to work in the government or private sector in healthcare administration, information technology, or legal assistance areas. And perhaps best of all, you'll gain valuable business and career skills that you can then apply to your personal and business lives.
It's also worth noting that once you've completed your schooling, you will need to take a certain number of medical coding tests. Your training may also require that you go on additional training once you've become certified, but that too can be done through an accredited school or institution of higher education.
The Cost Of Getting Certified
Just like any learning output, there's a cost to earning a medical coding certification. It's for this reason that you may stop and wonder, is it worth getting a medical coding certificate despite its benefits?
Again, the answer to that question is yes. The cost of a medical coding certification is actually fairly minimal compared to other similar courses.
There are plenty of online schools and colleges that offer courses for just a few hundred dollars, or even less. However, just like any course, they are not going to give you a certificate the next day.
Some people believe that it's a waste of money since they aren't going to be able to put a real number on the value of education and the skills acquired once the program is completed. The reality is that a medical coding certification can give you the training needed to begin working in the field.
You can earn as much as $90k a year with medical coding certification. This means that anyone with the proper training and certification can compete for medical coding jobs with ease. With more healthcare companies relying heavily on data to make decisions about patient care and reimbursement, you need to be able to access this information quickly and easily.
By specializing in medical billing, you can make your mark on the field in a short amount of time. Once you become certified, you can even begin to work on a doctorate level. Hence, it's the reason why shouldn't even give the question, is it worth getting a medical coding certificate a second thought.
Now, if you do want to invest in a medical coding certification program, make sure that you do it right. Most people fail because they expect to get a diploma right away and then jump into the medical coding field.
While there is nothing wrong with taking classes as a way to build up your knowledge, you need to become more than a "passing" student so that you can start making an actual living within the healthcare industry.
Now, if you really think about it, you will have more rewarding options if you obtain a medical coding certificate.