Medical billing and coding specialists are responsible for recording, documenting, interpreting, and preparing medical information reports. They are also responsible for completing claims forms, medical billings, and other financial transactions related to healthcare providers.
Medical information report includes detailed information related to the patient's medical records. They include diagnoses, tests, procedures, medications, and complications and effects. The cost of this information is called billings or insurance reimbursements.
The Difference Between Medical Billing And Coding
Medical billing and coding are integral support to healthcare service. However, they entail different processes since they are from two different fields. Although they are often placed in the same category, each field offers specialized skill requirements. Nonetheless, both the medical billing and coding fields offer a ton of opportunities for someone who is thinking of exploring the healthcare industry.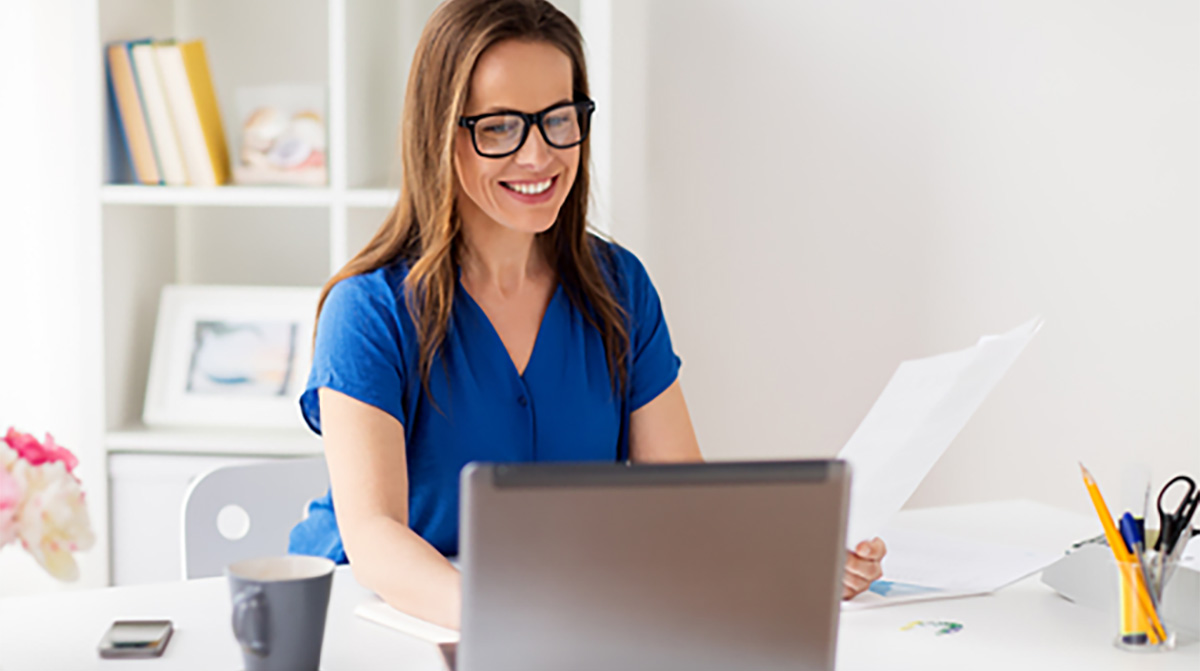 To differentiate the two, medical billing is geared more to the medical claims and bills of the patient. A medical biller is trained in the accounting of the patient's monetary obligations, whether this is via personal payment or payment from insurance. (1)
Medical coding has nothing to do with billing at all. However, the output of the medical coder is what's used by the medical biller to accomplish the medical claims and bills of the patient.
To differentiate a medical coder from a medical biller, the former deals with the diagnosis of a patient. He or she encodes the diagnosis based on the International Classification of Diseases (ICD) Code. The notes concerning the procedures rendered on a patient are transferred to a CPT (Current Procedural Technology) code. (2)
Who Earns More?
It's hard to say which one earns more. Considering the fact that both the medical billing and coding fields branch out to various job opportunities, it's hard to quantify which one earns more.
Medical biller salary and medical coding salary also depend on experience, specializations, and certifications. (3) For example, a Medical Billing Clerk earns an annual salary of $37,387. A Medical Billing Specialist earns an annual salary of $39,825. (4)
The supervisory and managerial levels in the medical billing field have higher earning capacities. A Medical Billing Supervisor earns $58,168 annually. An Enrollment and Billing Supervisor earns $64,108 annually. (5)
An Enrollment and Billing Manager earns $89,142, while a Billing Systems Manager earns $111,382 annually. An Enrollment and Billing Director earns an annual income of  $132,902. (6)
In the medical coding field, a Medical Records Coding Technician earns an annual income of $41,614. A Coding Compliance Specialist gets $59,425 per year. A Medical Records Coding Manager earns $67,757 yearly. (7)
Salaries Depend On Several Factors
Medical coding and billing specialist's salary vary depending on their job duties and the location where he works. Medical coders who work in private practices make a higher salary compared to those who work for government agencies or hospital billing offices.
There are also some medical coders who work in large health care centers and earn a very high salary. If you are looking for a job in this field, these are some tips that could help you get hired.
Good medical information reports should be clear, informative, concise, and precise. Medical reports have to include the necessary medical information about the case. If the report has a lot of redundant data or incorrect data, it could confuse the reader and make him suspect of your medical competence. With the right training, you can deliver quality reports.
Other Things To Consider
The amount of reimbursement that a medical billing or coding specialist earns also depends on how well they perform their job. Some doctors, hospitals, and other health care facilities may require a specialist for billing and/or coding jobs.
A medical information report can be written by a medical coding specialist himself, or it can be done by a computer. However, there are many medical professionals that prefer to write their own reports, as computerized medical billing or coding software is not as accurate as the reports written by medical coders themselves.
The main differences between medical coders' reports and medical information reports are that a doctor's reports will contain more medical terms than the reports written by computer software, whereas the reports written by computer software can contain more medical terms than a doctor's reports.
Requirements For The Job
Before starting a job as a medical billing or coding specialist, a medical coding or billing specialist must be licensed by a state board. He should also have a certain degree to be able to perform the duties of the job.
You must have good communication skills and a good understanding of the English language in order to work as a medical billing or coding specialist.
Nowadays, there are more job opportunities available for people who want to work in these fields. Most of the jobs now involve a lot of computer and electronic skills.
Medical billing or coding specialist jobs are popular in all types of medical practice. They also can work in medical centers, private practice, government agencies, and hospitals. Many people now are turning into medical billing or coding and billing specialists because of the fast growth of this career.
Another thing that makes these careers attractive is good pay. Medical billing or coding specialists can earn a good salary in terms of the area of the service they perform. It also depends on the location of the job.
Some medical coders earn very high salaries and some can even earn as much as two-thirds of the regular salary of doctors.
If you want to have a career in either the medical billing or coding field, there are many online programs available to train you in becoming a specialist. These online programs will teach you the basics so that you can start your job as a billing or coding specialist within a short period of time.