An entry-level medical coder is someone who codes for physicians, surgeons, and other licensed health care practitioners. The job duties are determined by the type of code that is received. Typical codes include procedure descriptions, pathology reports, lab test results, diagnostic tests, and procedural codes.
When a patient comes to the emergency room or doctor's office, the attending physician takes note of the diagnostic test results, pathology reports or test results. These are then converted to an electronic medical record or EMR.
This is where a medical coder comes in. He or she helps the doctor to document the medical histories of all patients. A standardized set of rules or an EMR is created to reflect the proper diagnoses and procedures for each patient.
A Gateway To The Healthcare Industry
A medical coder is not just a promising career, it's also a gateway to the healthcare industry.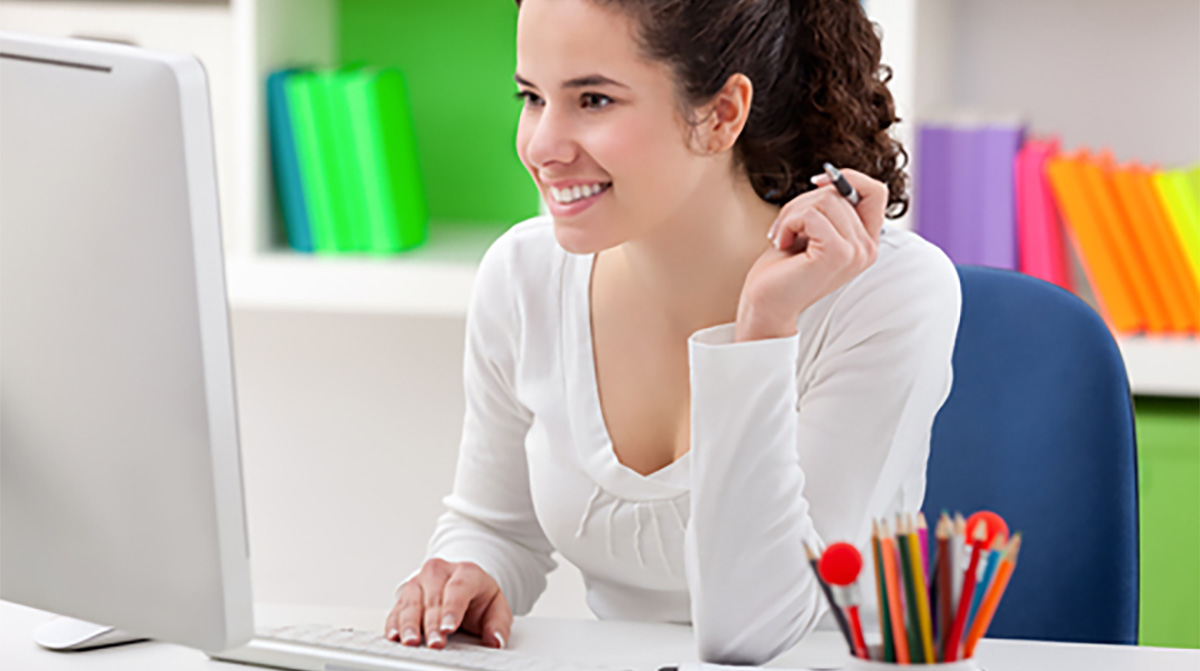 Medical coders are hired mainly because of their expertise in coding or billing. They are required to have a degree in healthcare and must undergo training for a post-graduate degree in health information systems and insurance coding.
With the advent of the information age, the number of job openings for medical coders has also increased. However, to become an entry-level medical coder, it is important to be aware of the different types of coding that are used and the various medical codes that can be related to them.
As a result, there are many organizations that provide certification to certified medical coders to enhance their employability in the field.
Entry Level Compensation
Establishing a career in healthcare is a smart move to ensure job stability. One thing for sure, the healthcare industry is very stable. According to Ziprecruiter.com, an entry level medical coder earns about $18.55 per hour, $742 per week, or $3,216 per month. That's about $38,591 a year. (1)
Keep in mind that there are a lot of entry-level medical coding jobs. AAPC examined average coding salaries for 16 different coding credentials and found that salaries differed significantly based on credentials. (2)
The list below will give you an idea of the salary rates of the 16 different coding credentials.
CPC-A earns $32,792. This is someone who has less than two years of professional experience.
A CHONC or Certified Hematology Oncology Coder earns around $35,357.
A CPC or a Certified Professional Coder earns $39,953.
A CCC or Certified Cardiology Coder earns about $40,250.
A CANPC or Certified Anesthesia and Pain Management Coder earns $41,574.
A CASCC or Certified Ambulatory Surgical Center Coder earns around $41,591.
A COSC or Certified Orthopaedics Coder earns about $41,912
A CGSC or Certified General Surgery Coder earns $42,500.
A CPMA or Certified Medical Auditor earns $42,937.
A COBGC or Certified Obstetrics Gynecology Coder earns $43,690.
A CPC-H or Certified Professional Coder-Hospital Outpatient is a new certification. Compensation for this particular certification is around $42,930.
A CIRCC or Certified Interventional Radiology Cardiovascular Coder earns $45,595.
A CPC-P or Certified Professional Coder-Payer earns about $45,750.
A CEMC or Certified Evaluation and Management Coder earns $45,000
A CPC-I or Certified Professional Coding Instructor earns $50,543.
A CEDC or Certified Emergency Department Coder earns about $50,000.
While some of the entry-level jobs don't pay much money per hour, they do come with benefits. To gain more leverage in the medical coding field, you can get certified online. The sooner you're certified, the higher your chances of landing a better paying job.
Medical coder salaries increased in a somewhat linear fashion based on years of experience, with certified coders earning more than non-certified coders at every stage of their career. (3)
With the high demand for medical coders, there will always be a position open. What you need to do to qualify as soon as possible is to take an online medical coding program. Many medical coding programs can be completed online in as few as nine months.
This fast and flexible option means aspiring medical coders can fit this training into their busy schedules. It's an ideal pathway for working adults with financial and family obligations. (4)
Other Benefits
While these entry-level jobs don't pay much, there are some benefits that you can add on. From the starting salary, a monthly performance bonus may be offered to employees for achieving specific goals within the company. Plus, additional annual health coverage can also be included in your package as an incentive to work longer hours.
Although the job market is not likely to drastically change anytime in the near future, you can use this as a time when you can negotiate an upward movement in your annual salary. If you are offered higher annual pay, it will be possible to bring your annual pay raise down by at least ten percent simply by virtue of working fewer hours.
Another way to make a substantial dent in your annual salary is to use Health Insurance Plan (HIP). Although it may be the case that the employer does not have to pay for the entire amount of your premium, some portion should certainly be taken as an employee benefit and used to reduce the size of the annual salary decrease.
There are many other factors that contribute to increasing medical coding salaries in today's market. However, these factors remain constant for the most part, because the competition is getting tougher as each day passes.
Those that wish to take home a substantial amount of money should consider obtaining formal education prior to working. This will help secure their job and will help them find success within the industry.
Those that are employed but struggle to understand medical codes may benefit from certification, as this training can be gained at an affordable price through various online schools and programs.
How To Find Medical Coding Jobs
To locate these job opportunities, you can check out the internet or ask your local hospitals or health care centers. Considering the high demand for medical coders, you have a huge chance of landing a job.
A medical coder can work in various settings. As long as the setting is providing medical services, you have a good chance to make that particular setting your workplace. Examples of such settings are clinics, hospitals, nursing homes, urgent care facilities, and treatment centers. In addition to those settings, insurance agencies also hire medical coders. (4)
A medical coder can also opt to work online. It such a flexible job that can be done remotely.