Medical billing and coding, also called medical records coding, is a procedure of identifying medical procedures, medical tests, diagnoses, and medical treatments and then coding this information on a standardized medical form to be filed to insurance providers as a claim for reimbursement.
The term is also used in the insurance industry to describe the entire process of submitting claims for medical coverage. Many states require that agencies providing health care services provide the service of medical billing and coding to ensure accuracy.
As medical offices and providers convert to electronic healthcare records (EHR), medical billers and coders are needed to input information accurately. This helps provide good patient care, and it also helps make sure physicians are paid correctly for their medical services. (1)
With the advancement in technology, can everything be automated in the healthcare information sector?
A Close Look At What A Medical Biller Does
Let's first look at what a medical biller does. The main job of a medical biller is to reconcile the medical claims with the insurance carrier and the patient's bill of credit. This is often an onerous task and most entry-level jobs require formal education or certification to work in this field.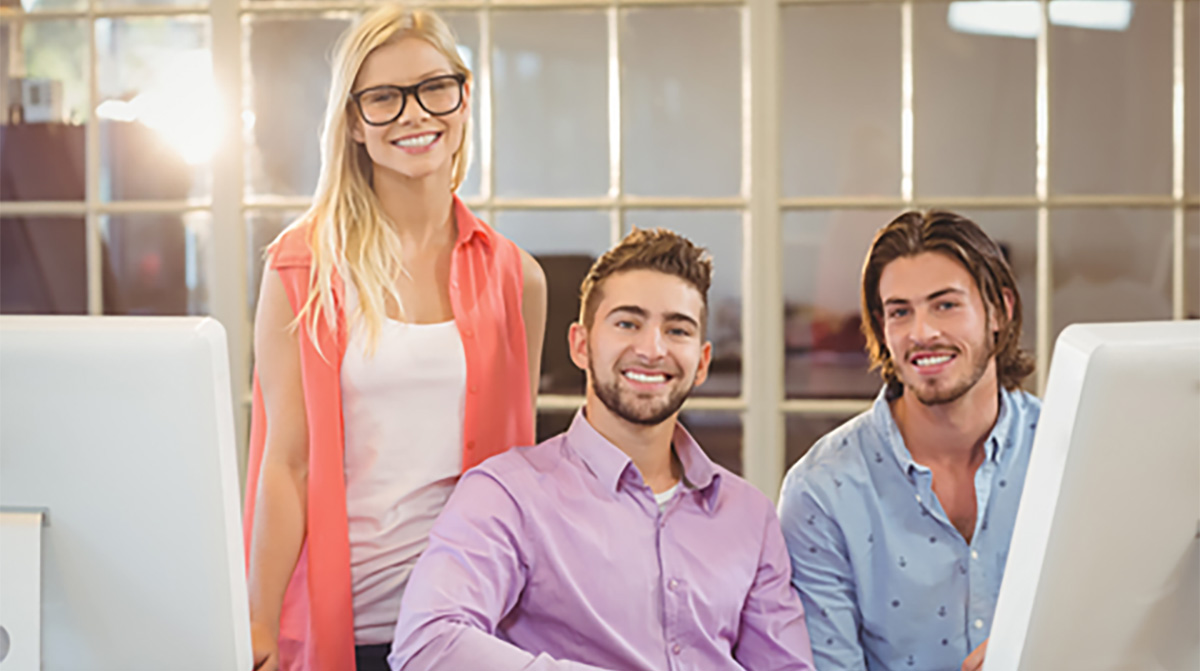 As a result, some healthcare providers and medical billers have decided to outsource their medical billing and coding to an outside source. Outsourcing has become more common as the cost of healthcare has gone up. Outsourcing allows the medical billing and coding professional to work from home in his or her own time and according to his or her schedule.
Is Medical Billing and Coding A Promising Career?
A medical billing and coding job is a great way to get into the healthcare industry. If you don't want to be a doctor or nurse, you can consider a job in medical billing and coding. You will be providing valuable support in the information sector of the industry.
Considering the need for EHR and the fact that medical billing and coding can be outsourced, you might be concerned with job security. It might just end up being one of those jobs that can be automated soon.
The good news is that the demand for medical billing and coding is at an all-time high. The Bureau of Labor Statistics (BLS) expects this field to grow by 16% through 2028, a rate much higher than an average healthcare industry job. (2)
If you're wondering about job stability, consider this. The projected job outlook for this field is expected to grow faster than average over the next few years due to an aging population.
The fact that medical billing and coding is branching out to various categories, it's one career that's here to stay for a long time. There are certain aspects of the job that's a few decades away from having a computer program figuring it out with no human intervention. (3)
Qualifications For A Medical Billing And Coding Job
Healthcare billers and coders who outsource their medical billing and coding work usually train on-the-job by attending vocational or trade school classes. Those who are employed by larger healthcare providers complete two years of graduate-level studies at an accredited university.
Most medical billing and coding professionals also complete some form of continuing education each year. The primary reason that healthcare billers and coders outsource their work is to eliminate the administrative burdens of having to keep up on continuing education requirements for health care professionals who work in the private sector.
Medical billing and coding online courses are available to help those who want to become a medical coding specialist. These online programs generally last a short two-year program where students are trained on the basic skills necessary to perform the job duties of a medical billing and coding specialist.
Upon completion of their online training programs, students are sent directly to job placement upon completion. There are no licensure requirements for students who complete online programs.
Certified Medical Billers And Coders Can Earn More
Medical coders and billers who complete certification courses earn more than entry-level medical assistants. Salaries for these professionals range between $25,000 and $39,000 annually.
The projected salary for these professionals is based on current wage rates and the number of years of experience that they have. The job outlook for this field also indicates that it will continue to grow faster than other healthcare facilities over the next several years.
Education And Training
A medical biller or coding specialist needs to have some specific education and training in order to perform the job properly. Those who are trained to perform these tasks need to pass many tests, including the certification exam offered by the American Health Information Management Association (AHIMA).
Since there are a lot of responsibilities involved, most medical billers and coding specialists will find that it requires both knowledge and experience. This is a good foundation, but if you are working in a specialized practice, such as a radiology firm, or cardiology or orthopedic surgery, you most likely will need to dig deeper to understand some of the subtle coding nuances. (4)
Medical billers and coders will also need to have excellent interpersonal skills and be able to work with both healthcare facilities and doctors.
As part of their job responsibilities, medical billers and coders must be available to provide patients with accurate and up-to-date information regarding insurance coverage and costs. They are usually the ones who will contact patients regarding their health care needs and can be found in waiting rooms or physician's offices.
Medical Billing And Coding Is Here To Stay
If there's one thing for sure, a medical billing and coding job is here to stay. So, if you're interested in breaking into the healthcare industry by being a medical biller or coder; go right ahead.
You can start by checking out the many medical billing and coding online courses. These online courses will give you a better view of the requirements of a medical billing and coding job.