Medical billing and coding have many benefits. The pay is extremely high and you do not have to enroll in an expensive and time-consuming college education.
Currently, the United States Bureau of Labor Statistics anticipates that between 2019 and 2026, job growth for this career will be 10%. This will definitely get you a nice salary increase if you are in the medical billing and coding field.
There are other fields where there are more job opportunities, but this is by far the highest paying field with excellent career opportunities.
Is A Career in Medical Billing And Coding Right For You?
The healthcare industry is growing exponentially. According to Careersingovernment.com, it boasts 20 of the fastest-growing careers. This fact has actually led many professionals to the healthcare industry and increased enrollment rates in medical courses. (1)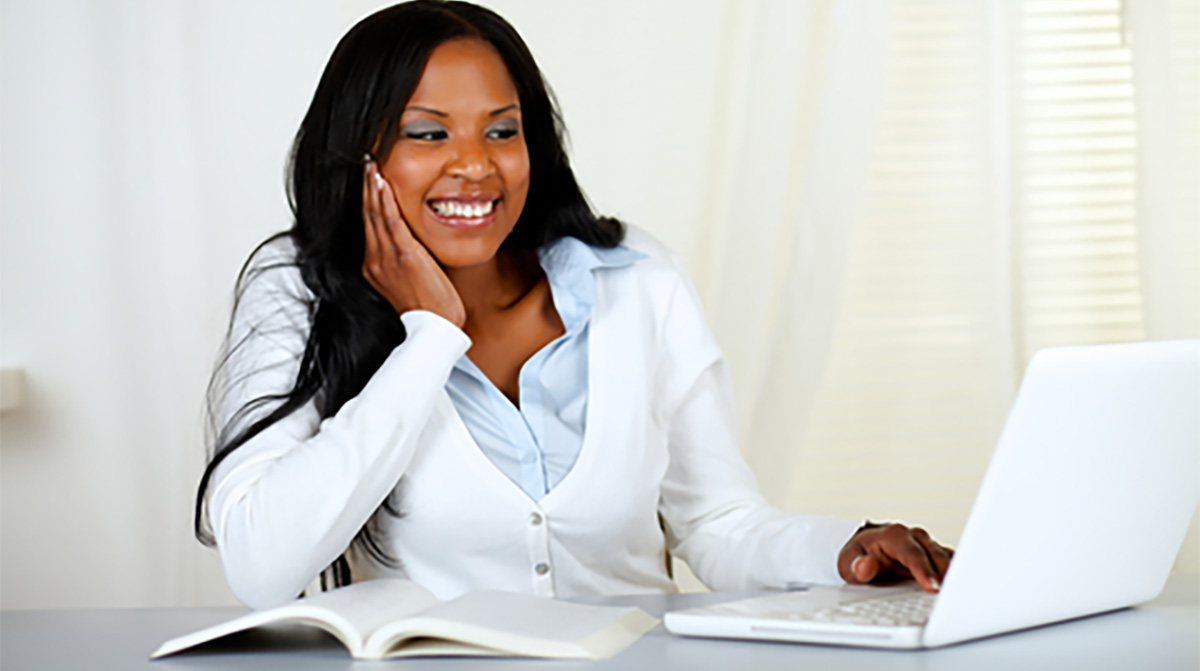 Medical billers and coders support the frontliners of the healthcare industry. Their services are valuable.
Yes, these careers require technical skills. However, it will be very easy for you to qualify as a medical biller and coder if you have the innate ability to pay attention to details.
Other Things To Consider
To complete a medical billing coding program, you need to be prepared to work hard throughout your schooling and then gain experience upon graduation. Be sure that you have plenty of people who can stand by you to help with any questions or concerns that you may have throughout the process of your schooling.
Other expenses that you may have to pay for are books, room and board, as well as supplies, which will include computers and software for your course. Some schools may also require you to participate in some form of an internship program.
Should You Go Online Or On Campus?
If you are interested in this career, you can start by enrolling in a medical billing or coding program. This will allow you to obtain all of the training and education that you will need to work in a healthcare environment.
The decision to go for either online or on-campus learning is up to you. However, it's undebatable that online learning is more flexible. You can just log in to your courses at any time. This makes it possible for you to earn a certificate despite your busy schedule. (2)
Get Started Online
Various colleges and universities offer online courses on medical billing and coding. For example, the Indiana University-Purdue University Indianapolis (IUPUI) offers a remote medical coding certification program. This is an accredited program that's offered fully online. (3)
You can also consider Shoreline Community College in Washington, Minnesota State Community and Technical College, and West Georgia Technical College. These learning institutions have been ranked top three in online medical billing and coding programs for 2018 to 2019. (4)
The good news is that there are more than enough colleges and universities offering online medical billing and coding programs. It's up to you to choose which learning institution suits you the most.
If you are considering online programs, be sure that you do not commit to them until you are sure that you want to continue your education after graduation. Many online courses will require a repayment plan so that graduates can have access to additional schooling if they need it.
You should also consider how much you can afford in terms of tuition and whether or not online courses will work financially for you. Online programs may not work for you if you do not have access to the funds to pay for tuition.
Online medical billing and coding programs will provide you with all the training you need to become a successful medical biller and coder.
Career Options
The good news is that there are many different career options that you can pursue once you complete an online certificate program in billing and coding systems. You can work in billing, insurance claims processing, or even be a medical biller and coder for health care facilities.
If you have an undergraduate degree in the area of health care, you can also take courses to qualify you for employment as a medical biller and coder. In addition to working with hospitals and other health care facilities, you may find that you want to open your own practices.
Medical billing and coding programs are not for everyone, but there is no shortage of interested individuals. It does help to have a diploma or degree when it comes to landing a job.
If you are interested in learning more about becoming an administrative assistant for a doctor or medical group, there are also medical biller and coder jobs available through many different types of medical offices.
Some medical offices will hire you on a part-time basis through a certificate program, which can be completed in eight to twelve months. This program requires the completion of course work, which may require some study and lab classes.
A certificate program may require you to take courses in anatomy, health information management, statistics, English grammar, physiology, and microbiology. After completing the course work, you will be able to sit for the Certified Professional Coder (CPC) exam. This exam is rolled out by the American Academy of Professional Coders or AAPC. Once you pass this exam, you get your certificate.
The opportunities in health information technology, specifically medical billing and coding, are hard to ignore. It's no wonder a lot of folks are curious about it. So, if you're wondering if you can start a medical billing and coding career with online courses, the answer is yes.