Healthcare professionals need to have certification in their chosen profession before they can start earning money. To become certified medical coders and billers, you will have to pass some examinations.
There are two levels of examination: basic and advanced. To become certified in the second level, students must complete a specific number of credit hours from an accredited institute. Students may choose to get their certification through online courses.
What It Takes To Be A Medical Biller And Coder
Medical billers and coders must possess certain qualities such as good communication skills, computer proficiency, detail-oriented and analytical skills, interpersonal skills, ability to follow assignments, and time management skills. Training programs for these careers usually last from six months to two years.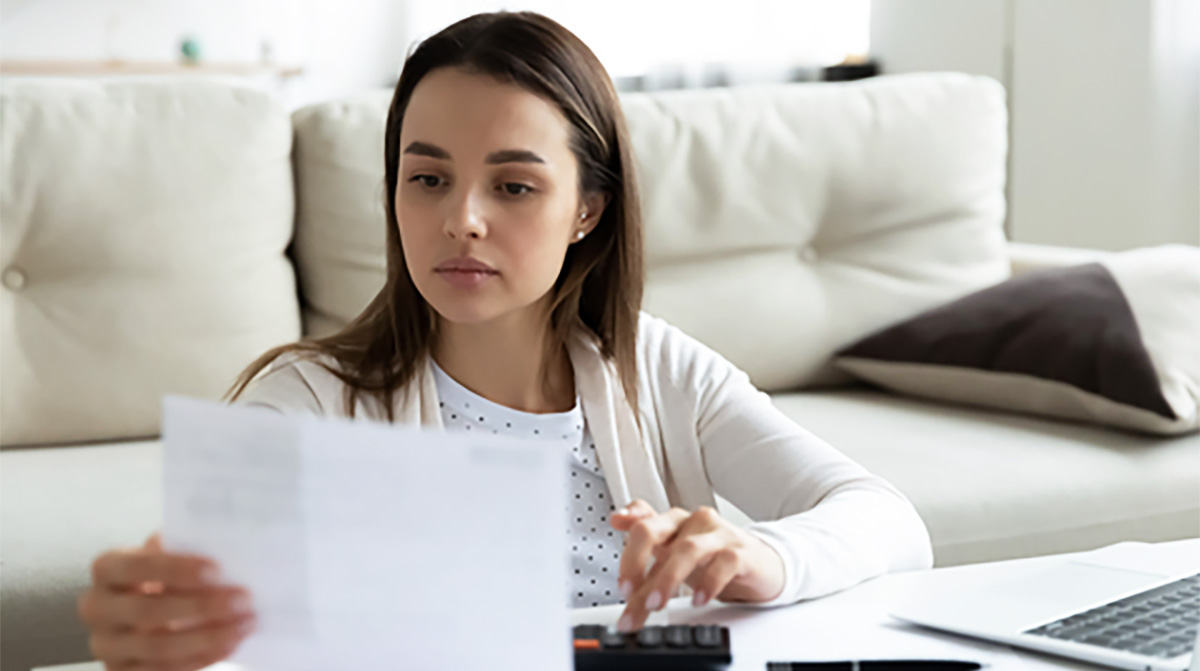 Usually, you can earn your certification after you complete the initial training program. After you have earned the certification, it is always advisable that you get employment in healthcare facilities or take up internships to gain practical experience before pursuing your degree.
How Much Programs Cost
There are various kinds of programs available. Certificate programs may be suitable for those who are not able to enroll in a full program due to time restraints. For those who do have time constraints, online associate degrees, or diploma programs may be suitable.
Online medical billing and coding are practical options you can consider. When it comes to cost, it would depend on the online school and its course coverage. It's also important to look closely at the figures since the cost in some online schools is per credit. Furthermore, the accreditation you get from one school is different from the other.
For example, the cost of medical billing and coding in Peirce College is $600 per credit. The entire course requires 28 credits for completion. The total course would amount to $16,000. The accreditation you will receive from this particular college is from the Middle States Commission on Higher Education. (1)
Some colleges also offer a special rate per credit for in-state students. For example, the cost per credit for in-state students in West Georgia Technical College is $100. For out-of-state students, it's $200 per credit. This is a far cry from Peirce College. However, course completion requires only 24 credits. Accreditation is from the Southern Association of Colleges and Schools Commission on Colleges. (2)
There are also some universities and colleges that offer a fixed cost for a medical billing and coding certificate. For example, it would cost you $2,195 to earn a medical billing and coding certificate from Kennesaw State University. Accreditation is from the Southern Association of Colleges and Schools Commission on Colleges. (3)
A medical coding specialist technical diploma from the Southwest Wisconsin Technical College costs $5,000. The entire course requires 33 to 34 credits. Accreditation is from the Higher Learning Commission. (4)
When it comes to the cost of learning medical billing and coding online, there are a lot of things to consider.
Certification Is A Must
To be certified in this profession, you can take either the CompTIA A+ or the Comptia CPA exam. This is an entry-level certification that provides a working knowledge of medical billing software.
A more challenging exam is the certification for Certified Professional Coder or CPC. This validates proficiency in Current Procedural Terminology or CPT. (5)
The difference between these two exams is the specialized training and the different objectives. For the CPT, it is more of a hands-on career training whereas, for CPA, it is more of a written evaluation.
After you have the certification from your professional services provider, you can look forward to getting employed in the medical billing and coding career fields.
Ph.D. Degree In Medical Coding
If you have a bachelor's degree, you can go on to obtain a master's or a Ph.D. Interestingly, the salary range for a Medical Coding Specialist with a Ph.D. degree is from $52,315 to $56,858. (6) Clearly, this career path is financially rewarding.
You can also take associate degree programs which provide you with a basic understanding of medical billing and coding programs.
Again, these courses can either be taken online or on campus. These associate degree programs are perfect for those who wish to enhance their skills and knowledge about health care systems.
More Opportunities For Graduates
Many employers are now requiring graduates to enroll in diploma programs to be eligible for entry-level positions in hospitals and other health care facilities.
Training for medical billers and coders can be obtained at vocational schools, community colleges, online schools, or directly from the colleges themselves. In addition to receiving education through these schools, certification from any of the organizations that offer professional development training is also a plus.
The certification will allow your clients and other health professionals to recognize you as competent and capable when it comes to providing health information to them.
Now that you know what the career opportunities are, it is time to get certified. Get your certification from one of the accredited programs in the state you reside.
This will help you land any job opening that requires medical coding and billing certification. It will also open doors for more opportunities in the future.