A lot of folks are getting curious about medical billing jobs. Aside from the fact that they're in demand, they're also here to stay for a very long time. That means jobs in the medical billing field are very stable.
So, if you're looking to build a career, why not consider building one in the medical billing field? Seems like this particular field is here to stay. You wouldn't have to worry about losing your job.
Considering a job in the medical billing field is a smart move. However, you need to have an idea as to what a medical biller is. For starters, a medical biller is different from a medical coder.
A medical biller handles medical claims. He or she submits these to insurance companies to ensure providers are paid. Medical billing and medical coding are somewhat related occupations but they're not the same. You can choose to specialize in one or the other. (1)
Medical billers may not be on the frontline but their job is very critical in the healthcare information sector. They handle patients' data. At the same time, they also play a crucial role in the operations of healthcare agencies or institutions. If what they do is something that interests, then read on.
Requirements To Become A Medical Biller
What skills do medical billers have? Medical billers should have strong interpersonal and communication skills. Since they are responsible for payment, they need to be able to coordinate and communicate with various folks from different agencies.
They are responsible for gathering information that is needed for billing purposes. The information that they gather will include such things as patient demographics and medical records.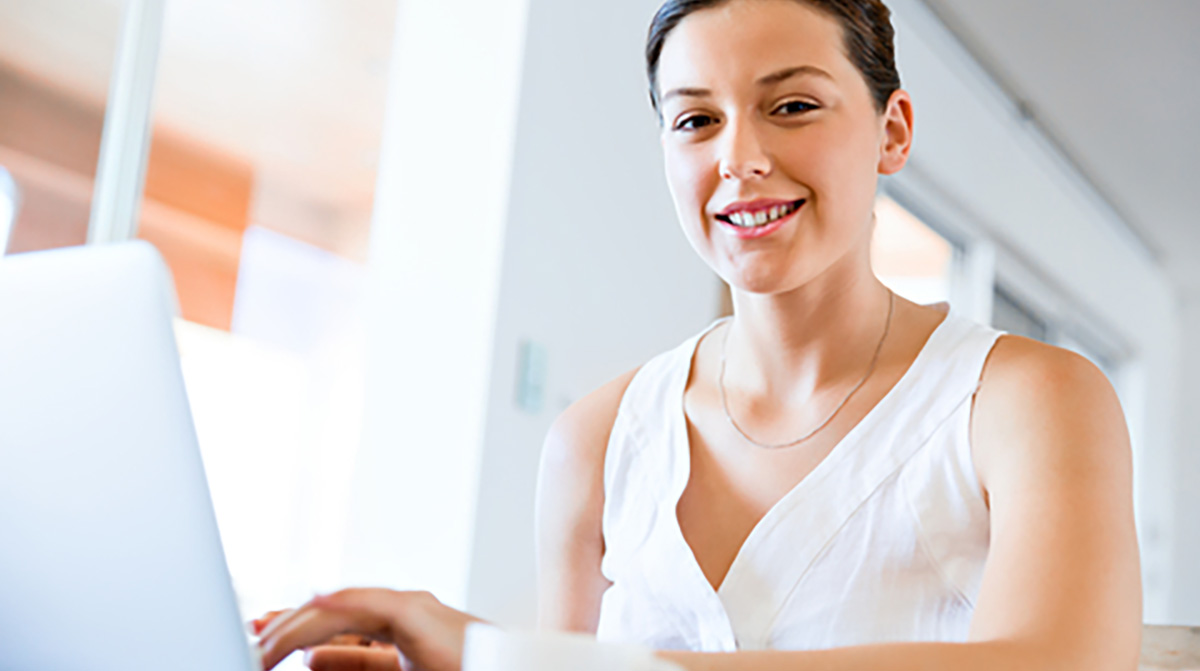 Medical billers also take inventory of these items and keep track of where everything is. They must keep up with changes in the laws and regulations that govern health care providers and hospital bills.
Some medical billers even act as account reps for health insurance companies and act as the mediator between the insurance company and the patient.
They're in charge of calling people and trying to get those insurance companies to pay the claims that have been placed on them. This can be a real tough job. However, it can also be quite lucrative. That is if you are good at what you do.
If you want to become a medical biller then there are certain things that you will need to know about it. First of all, you must be certified by the state's department of insurance.
It's important to note that not all states will make this certification mandatory. Check with your state's department to find out.
Once you're sure about it, decide if you want to go for it. The earlier you start on a career in medical billing, the better.
Entry Level Compensation
There are a variety of ways to train to become a biller in the medical field. Many online schools, colleges, and vocational schools offer medical billing courses that can you learn the necessary skills.
You can opt to take up a certificate course or an associate degree in applied science. Most online schools and universities offering medical billing courses usually offer both.
Definitely, you would have to invest some time and money before becoming a medical biller. So, is it worth the time?
Considering the fact that you would have to take up a course on medical billing, you're bound to wonder how much do entry level medical billers make?
As of November 25, 2020, a medical biller salary at an entry level is at $38,806. It's safe to say that the salary range would be somewhere from $35,132 to $42,669. Of course, these numbers rely on several factors such as certifications, education, experience, and location. (2)
Certification Is Key
When it comes to certification, it's not enough to complete a certificate course from an online school. Although you can land your first job as a medical biller, that doesn't mean you're certified.
Certification for medical billers is awarded by the Certifying Board of the American Medical Billing Association or CBAMBA. It's worth noting that it is not a Federal requirement to get certified. However, the chances of landing a higher paying job are more if you're certified. (3)
After completing a certificate course from an online school, you can take the exam for professional medical billers given by CBAMBA. That way, you can enter the medical field as a Certified Medical Reimbursement Specialist or CMRS. (4)
CMRS are always in demand. They can easily work in hospitals, doctors' offices, or in the private sector working for themselves. With the right training, you can take your knowledge from the classroom and turn it into your own successful business.
You can open your own office, or you may choose to work as an employee for a medical practice. It all depends on your personal interests. One thing is for sure, there are a lot of options for you to consider once you embark on a career in medical billing.
Learning the right skills can help you succeed in the medical billing field. If you have a passion for health care and the ability to analyze medical bills then a career as a medical biller could be right for you.
When you take a course to enhance your knowledge you can start your own medical practice or find employment with a health care agency. No matter what your future plans are it is important to be educated and prepared for whatever the future may hold.
Asking the question, how much do entry level medical billers make is not a bad thing to do. However, it shouldn't be the only basis for you to consider.
The vastness of the medical billing field is one worth exploring. Once you're certified, you can start building your career in an industry that's here to stay.
From an entry-level, you can fast-track your career to earn more. The fact that the industry is pretty stable, you're bound to attain the salary rate you're keen on.