The medical field is a lucrative industry. The stability of this particular field is certain. Establishing a career in this field assures you of job stability. So, what's stopping you from entering the medical field?
If you think you have to be a doctor or a nurse to enjoy the perks of the medical industry, think again.
There are plenty of jobs available for you if you are interested in the medical field. The demand for qualified medical coders is likely to be quite high at any given time.
So, if you're not qualified for any job in the medical coding field, don't worry. Now is a good time to consider the option of completing a course or on-the-job training program for medical coding. This will give you the skills you need in the shortest amount of time possible.
Decide And Get Certified
With the many jobs available in the medical field, it can be tempting just to sign up for the first job that comes your way. After all, there are many programs that are willing to train you in this particular field of work.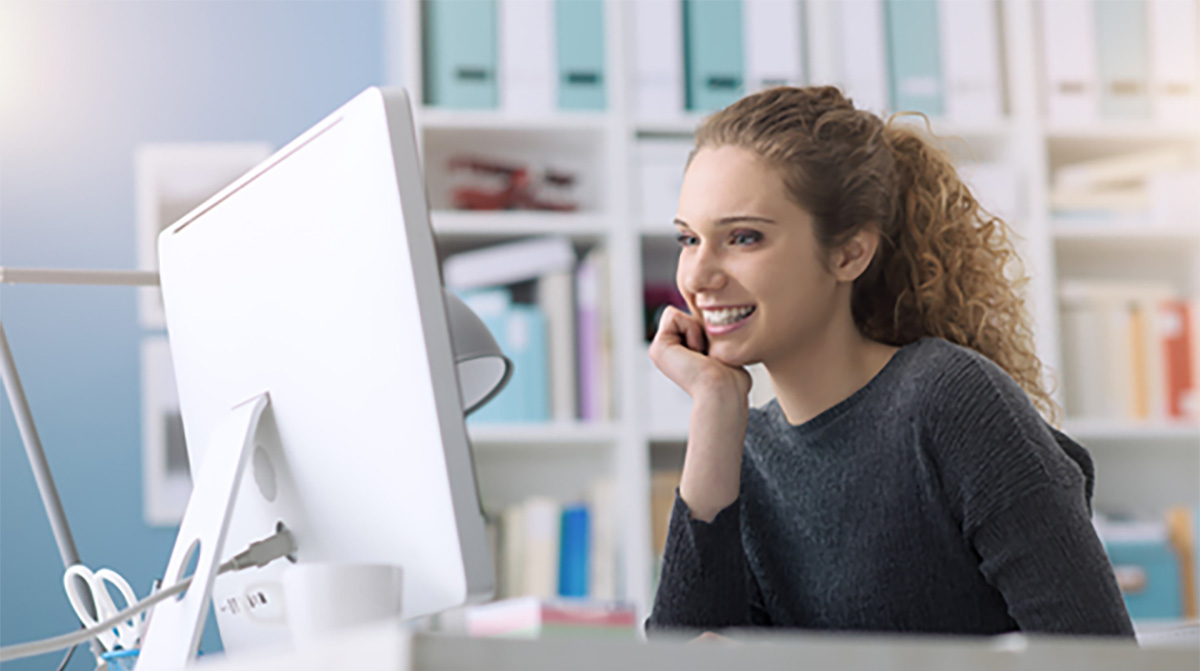 However, this is not usually a good idea. Instead of focusing on a particular area of the medical field, you will be learning different aspects of it. That means that you won't have a firm grasp on everything there is to know about medical coding.
For that reason, you should spend some time exploring the possibilities of taking an online course on medical coding. These are often offered through community colleges, vocational schools, medical coding schools, or even online institutions.
It's best you decide to take up a course on medical coding and get certified eventually. Medical coding is a vast field. Not all medical coders are the same due to the many certifications this particular medical field has to offer.
Is Medical Coding Certification Required?
Jobs in the medical coding field don't legally require certifications. However, you have better chances of landing a job right if you are certified.
Certification demonstrates an important foundational knowledge of the three aforementioned key code sets, meaning that certified medical coders can be more efficient and by extension, offer more value to their employer. (1)
There are a number of different certifications that prospective medical coders can choose to pursue, although three of the most common are the Certified Professional Coder (CPC), the Certified Coding Specialist (CCS), and the Certified Medical Coder (CMC), each of which is offered by a different organization. (2)
These three certifications are the quickest way for you to break into the medical coding field. So, how long do you have to go to school to be a medical coder? The basic certifications can take less than one year to complete.
A certificate program is the quickest route to working in the field, as most take less than a year to complete. These are focused programs of study that cover the basics of disease processes, treatment procedures, terminology, body systems, and basic coding in ICD-10.
Students will also gain proficiency in medical office software, billing procedures, and regulatory compliance. The curriculum of these programs is designed to prepare students for immediate employment and to take official credentialing exams. (3)
The amount of time it takes to complete a course to become a medical coder will depend on whether you choose a certificate course or an associate's degree course. If you're interested in pursuing further education, you may also want to consider taking a specialized medical coding and billing course.
Such a program would take longer but could lead to higher salaries and a wider range of job opportunities. On the other hand, if you just want to work in the medical coding field, then you can save time by taking a shorter course.
Keep in mind that the three basic certifications require additional hours of approved Continuing Education Units (CEUs). This means that you would have to complete a required number of hours to keep your certification updated and valid. (4)
What It Takes To Be A Medical Coder
When you start looking for an online course, keep in mind that not every course will offer you the same things. If you want to be a medical coder, then you will need to be able to read medical charts.
You will also need to understand the information within the charts. This requires both technical knowledge and problem-solving skills. In addition, you will need to know how to type quickly and correctly using a keyboard. It is also essential to have a computer on which you can type your codes and input the information you are dealing with.
Online Learning Is A Good Option
It does take some time to become a medical coder. Even if you choose one of the basic certifications, you would still have to invest some time in it.
You can always consider online learning. There are a lot of schools and organizations offering medical coding courses online.
Even if you plan to get an associate's degree when you study to become a medical coder, you can still choose to take an online course to get your diploma. Taking an online course allows you to fit it into your already busy schedule.
How long do you have to study to be a medical coder? Depending on your interests, the answer to that question will likely vary.
Some people like to learn the basics of the medical coding process in as little as a year or two. Others, though, take four or more years to learn the ropes and get their career started.
Whether you like to think of yourself as a professional who breaks down patient records into codes that can help doctors and hospitals make up for any inaccuracies in their records, or if you're more interested in becoming a full-time medical coder, the path to getting a medical coding and billing job should be interesting and challenging.