Interested in how to study for medical billing and coding certification? Then you definitely on the right path for a career in medical coding and billing.
It is no secret that a medical billing and coding certification can be a key component to securing a job in the healthcare industry. There is a growing need for medical billers and coders in today's ever-changing health care environment.
Those who have been educated in the safe keeping of patient information and records are quickly gaining valued positions in hospitals, clinics, and primary care facilities. If you have been thinking about how to study for certification, now is the perfect time to do so.
This line of work requires intensive study both on the part of individuals interested in becoming certified as well as on the part of institutions or organizations that offer courses in this field.
Medical billing and coding certification can help medical professionals become more effective in their jobs. It is important, however, that people who want to pursue this career have a solid foundation of knowledge.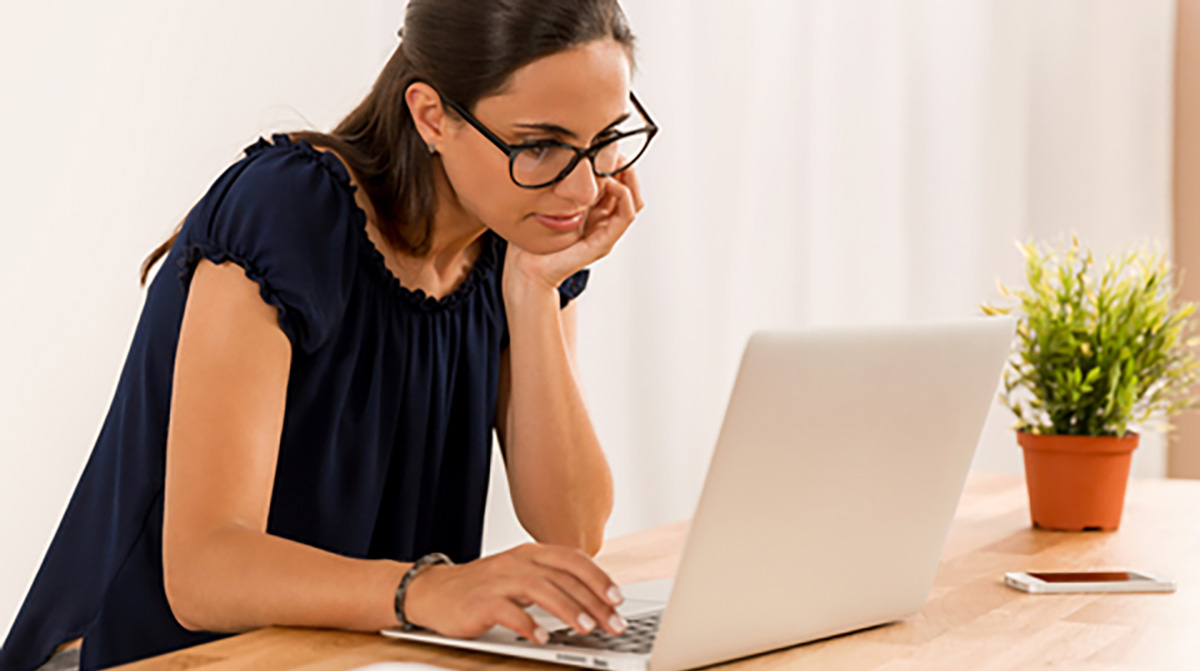 Students will have to complete a medical billing and coding certification course through a school or program. These courses will usually last anywhere from six to nine weeks. After completion, students will receive a certificate, which will be required to sit for the certification exam.
Online Medical Billing And Coding Certification Programs Are Available
If you cannot take a course at a college or university because you are currently working, then you might want to look into opportunities to study online.
There are also plenty of online schools that can help you learn how to study for medical billing and coding certification. Each one is likely to offer a different degree or certificate. The price tag can vary, but the benefits of these programs make it well worth your investment.
These training courses offer you a number of advantages including the ability to work at your own pace and to attend classes at times that are convenient to you.
Some universities have partnerships with online providers who offer courses for a discounted price if the student takes the entire course from their school.
Those who opt to study via online programs are also able to receive instructions from certified professionals.
Online training allows you to work at their own pace so find a program that best suits your learning style. For some students, the convenience of working at their own pace is important. Some people have other obligations, while others simply cannot fit classes around their schedule.
Some Insights On The Coursework Required for Certification
Some of the best medical billing and coding certification programs tend to focus on the areas of anatomy and physiology, as well as legal issues surrounding the healthcare industry.
You will also learn how to evaluate and interpret health reports, vital signs, and medical documentation. Curriculums may be rigorous, as you will take classes focusing on anatomy, physiology, and legal issues through lectures, demonstrations, and internships.
You will learn everything from medical terminology to patient assessment, prevention and treatment, insurance compliance, and recordkeeping. You eventually will learn and be aware of the differences between medical terminology, anatomy, physiology and medical billing and coding terminology.
The type of program you choose will depend on the course objectives and curriculum of the medical billing and coding certification school you are considering attending.
Courses on how to study for medical billing and coding certification typically include a study of medical billing and coding terminology. Medical terminology refers to the codes that are used to describe diagnoses and procedures.
You will be studying anatomy, which is all about the structure and relationship between body parts. Physiology, or the study of the function of body parts and the body as a whole, will also be part of the coursework.
One of the most important parts of a medical billing and coding course are the clinical portion of the course. Students will be required to pass an exam that examines how well they understand how to document patient accounts, how to create medical documents, how to assign codes to diagnoses and procedures, how to use billing and coding databases, and how to perform computerized data entry.
In addition to gaining knowledge, the course will train you to become competent in the use of computerized coding and billing software. Many hospitals and clinics choose to outsource these tasks to specialists, which makes the course even more valuable. You will have the opportunity to gain job skills that can help you land desirable jobs.
After the exam, students will be expected to demonstrate that they know the material that was covered in class. Students will often be asked to submit additional research papers to demonstrate their learning and retain their credit.
CMRS Examination And Certification
Upon completion of your medical billing and coding education, you will receive a medical biller's certificate. This certificate will need to be forwarded to the State Board of Medical Examiners for validation.
From here, it is necessary to complete the Certified Medical Reimbursement Specialist (CMRS) examination. Passing this exam is one of the prerequisites for becoming a certified medical biller or coder.
In order to work as a medical biller or coder, you must pass the CMRS examination.
According to the American Billing Association, the purpose of the CMRS certification is to promote ethical and professional medical billing through certification of qualified individuals.
"This voluntary credential formally recognizes a medical biller's competency and proficiency, encourages continued professional and personal best development, and provides a national standard assessment based on industry knowledge.(1)"
Once you are certified, you can begin working in hospitals and health care centers.
The CMRS designation is awarded by the Certifying Board of the American Medical Billing Association (CBAMBA).
Currently, no state or Federal requirements exist stating a medical biller must be certified to practice medical billing. However, most providers are requiring their billers be certified. Your certification demonstrates to physicians and employers that you are proactive in advancing your education and skills.(2)
There are also many employers in the medical billing and coding industry that prefer to hire a medical billing and coding certification, as many of these employers have already trained their employees in this field.