The healthcare information sector is booming with job opportunities. This particular sector of the healthcare industry is one worth exploring.
The high demand for medical billers is making the healthcare information sector very popular among job seekers and students. There are new jobs being created every year as cited by The U.S. Bureau of Labor Statistics. (1)
There are lots of reasons for the high demand for medical billers. The first reason has something to do with the coding standards of the medical billing and coding fields.
As a medical biller, you have to be familiar with the medical codes. There are two types of codes in the medical billing and coding fields; the International Classification of Diseases (ICD) and the Current Procedural Terminology (CPT). (2)
The latter has been updated and hence, more codes have been added to it. Hence, medical billers who have already undergone training on the new coding system are in demand. (3)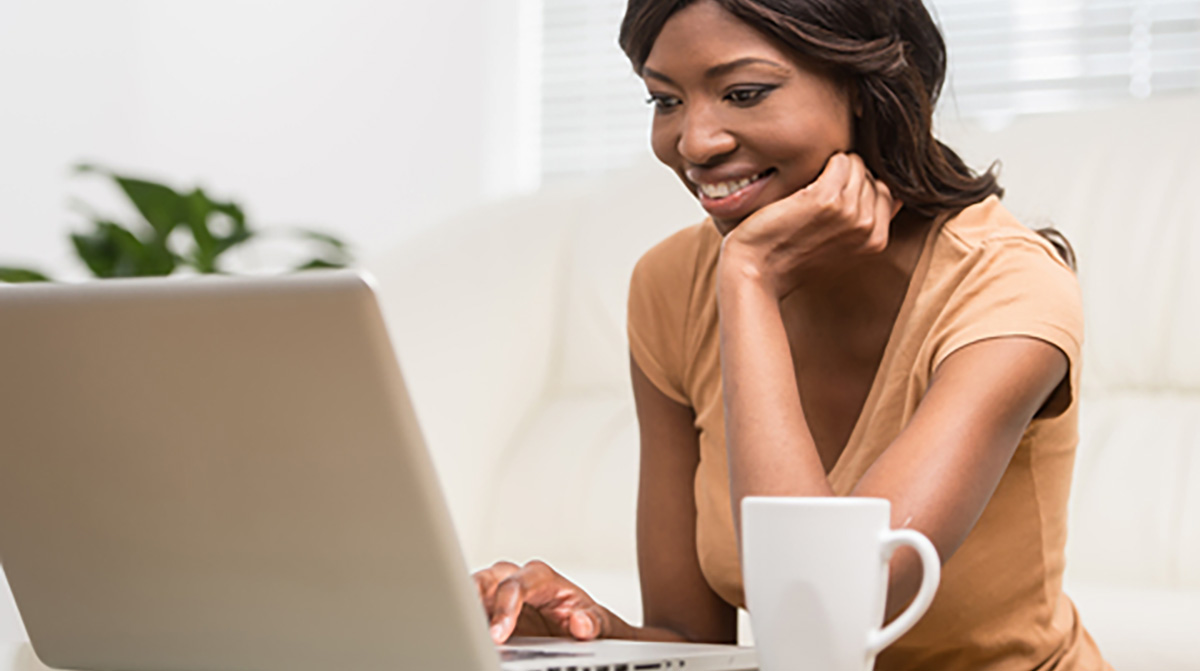 Another valid reason why medical billers are in demand is due to the rise of the aging population. Since there's just no stopping that particular population, there's always going to be a need for medical billers.
Hence, considering a career in the medical billing field is a good move. The good news is that you can fast-track a career in this particular field.
How To Get Started
A medical billing career is not just exciting but fulfilling as well. Imagine the things you will learn to enrich yourself. More than that, imagine the job opportunities that await you.
Of course, becoming a medical biller is not an overnight thing. One thing for sure, you're asking yourself one important question. That is, how do I start medical billing?
The first and foremost step in starting a career in medical billing is deciding to become one. You need to be sure of the decision you make since it's an easy road.
Although it is very rewarding but not easy. Once you're sure about becoming a medical biller, then you can start your journey.
Choose A Medical Billing Program
Now that you've decided, you can start your exciting journey to becoming a medical biller. Start choosing a medical program.
The medical billing program that you complete should also prepare you with an understanding of medical terminology and how to use medical coding and billing software. You should also learn about medical billing software applications, medical billing formats, and medical billing payment processing.
There are certificate and degree courses you can look into. Enrolling in a certificate course requires less time for completion as compared to enrolling in a degree course. Usually, a certificate course will last for a year, as compared to a degree course that lasts for about two years.
Keep in mind that a medical billing education does not only include courses on medical billing itself. You will also need to learn about coding and insurance claims processing as well as how to manage medical records.
These are just part of the medical billing module that you will need to complete in order to become a medical billing specialist. It's up to you which medical billing program to go for. Only you can tell which suits you best.
Consider Medical Billing Online Schools
Once you have figured out how much time you can allot to studying medical billing, you can start looking for schools. When you do start looking for schools, make sure to see if they have any options for online learning. If you want to manage your time wisely, consider online learning.
There are lots of medical billing online schools. They offer online courses that are more flexible than the regular courses taught in a physical classroom. Although online students complete the same number of hours as in a regular class, there's no need for them to attend the classes in person. Students can take classes from the comfort of their homes.
When choosing a medical billing online school, it's important to check its accreditation. Together with the accreditation of the school, it also wouldn't hurt to check if the medical billing program is accredited, recognized, or compliant of the standards of the American Health Information Management Association (AHIMA) or the Commission on Accreditation for Health Informatics and Information Management Education (CAHIIM).
However, you should also be wary of online medical billing and medical coding schools. There are many scams out there.
Some medical billing online schools aren't even accredited. These are the kind of schools to avoid.
Don't just pay for online medical billing and medical coding classes blindly. It's best to learn more about the school and its medical billing program before enrolling.
Complete The Course And Take Certification Exams
Although medical billing online schools offer you flexibility, do your best to complete the course as soon as possible. The sooner you complete a medical billing program, the better it is for you. You can prepare for the certification exams.
Before taking a certification exam, consider taking a medical billing certification refresher course. That way, you're more prepared.
Once you have completed your medical billing refresher course, you're all set to take certification exams. One good example of this is the Certified Medical Reimbursement Specialist (CMRS) exam. Although there is no law that requires a certification for medical billers, you gain more leverage with it. (4)
Once you pass a certification exam, you can work as a medical billing specialist. Your salary will depend on the number of years you have been doing medical billing and the number of medical billing jobs that you have held.
Many people wonder how to start medical billing online because at first, it can seem very complicated. However, with a little bit of patience, learning should not be too difficult.
With certification, medical billing specialists will have more opportunities for employment. As they gain more experience, they have more chances of earning more.
By taking the time to learn medical billing online, you can be prepared for the medical field. As long as you start now, you'll be all set for a promising career in the medical billing.