For those looking to pursue a degree in psychology, the benefits of attending accredited online psychology schools cannot be overstated. There are a number of reasons why an individual may choose to attend one of these online educational institutions.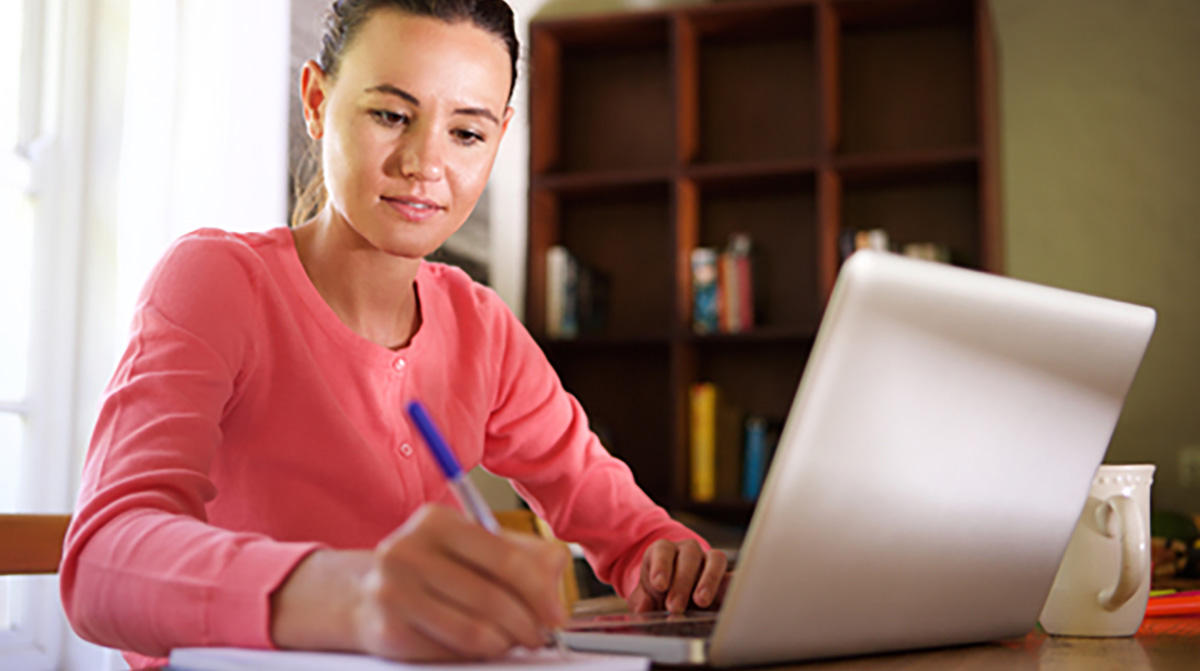 While traditional schools often promote that they offer more comprehensive educational opportunities, accredited psychology online schools are now up to par plus they offer students the additional benefits of convenience and flexibility.
In this article, we'll talk about the different fields of psychology and the careers associated with them, as well as the importance of enrolling in an accredited online educational institution. More importantly, we'll also provide you with a list accredited psychology online schools that you can look into to help you jumpstart your educational and career path.
So let's get started.
A Psychology Degree Goes A Long Way
It's important to understand the different career paths available when it comes to psychology. There are four primary fields of study. These are clinical psychology, school psychology, work psychology, and social work psychology. Each of these has its own particular area of focus and goals.
[Continued Next Page]