Thinking of going back to college? Ever considered getting a degree via an online college program? That's actually a smart choice. In fact, more people are going back to college in droves thanks to the growing presence and increasingly sterling reputations of most online college programs.
Unlike a couple of years ago, online colleges have now earned a reputation of credibility as traditional colleges. (1) Employers now understand the value of distance learning especially for those who need to balance the responsibilities and demands of work and family while finishing a degree program.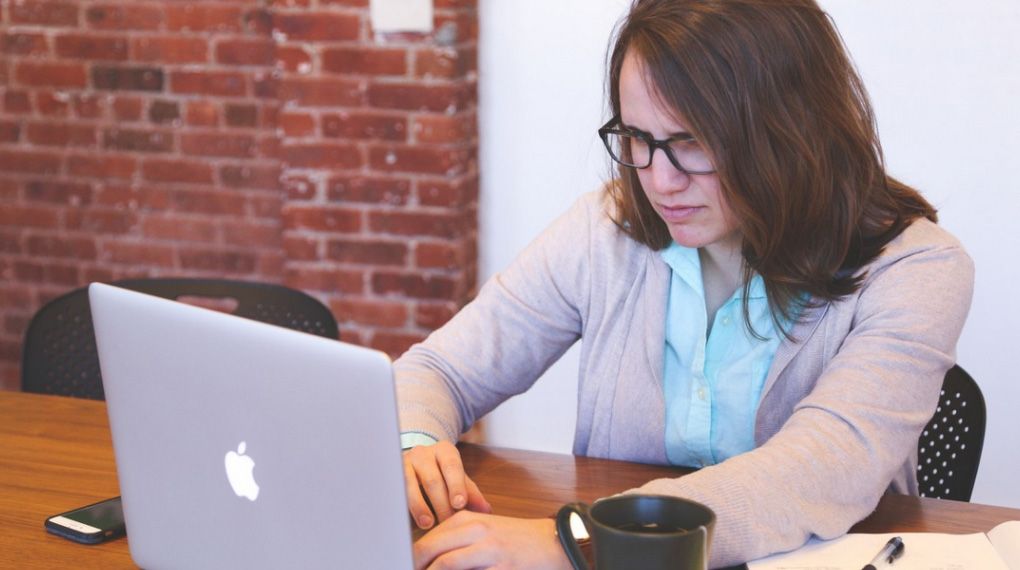 This is good news for people who want a second shot at pursuing a college degree. They can easily enroll online to pursue higher education or at least, finish what they had started in college.
This is good news for people who want a second shot at pursuing a college degree. They can easily enroll online to pursue higher education or at least, finish what they had started in college.
However, before simply enrolling and spending hard-earned money, people should carefully consider the following critical factors when choosing the best online colleges for the degree they want to pursue.
12. Reputation matters. A degree will have more value if it's from a college or university that has a proven track record and reputation. Sure, there are the usual brand name educational institutions that now offer online degrees but also consider new educational institutions which have earned stellar reputations for their innovative approach to distance learning.
11. Community partnerships matter. In order to enhance employment chances after graduating, look for online colleges that have partnerships and relationships with employers, alumni, institutions, and the educational community. (2) This is an important factor to consider especially for relatively new online colleges.
10. Take a good look at the learning structure it offers. Do they offer a combination of online and traditional learning set-up? There are some online colleges that offer this kind of learning structure. Know more about the various learning structures of each online college in your list. It will vary from one online college to another. (3)
9. Face-to-face interaction with the professors. Just because a person is enrolled in an online college doesn't mean there's no face-to face interaction with the professors. As a matter of fact, there should be as this makes for a better learning experience. (4)
8. Consider the Student-Faculty Ratio. As much as class size is important in a traditional learning set up, it's the same thing for online education as well. So before choosing an affordable online college, make sure to consider the class size. (5)
7. Look into the graduation rate. Is there a large percentage of students remaining in the college? If yes, then the graduation rate must be good. The graduation rate says a lot about the college. Seriously consider an online college with a high graduation rate. (6)
6. Presence of credible faculty members. Don't just settle for the names and faces of the faculty members listed on the website. Go the extra mile by researching their qualifications to make sure they are qualified and credible. (7)
5. Availability of resources and support offered. Reputable online colleges provide all the resources and support needed to make it easier for their students. For example, there should be 24-hour support services, whether it be for technical or academic matters. (8)
4. Flexibility of the program. Consider online college programs that have very flexible transfer policies. For moms, who have already earned a couple of college credits, look for colleges that would honor already earned credits. In fact, there are online colleges that honor previously earned credits, regardless of the length of time that has passed.
3. Affordable and sensible payment options. Accredited online colleges are more affordable since they charge by the credit hour or by the course. There are no huge, flat fees that have to be paid right away. Be wary of online colleges that demand huge payments upfront. (9)
2. Accrediting agency must be credible. It's not enough to just check on the accreditation of the online college. Make sure to check if the accrediting agency is reliable and recognized by the Department of Education and the Council for Higher Education Accreditation. (10)
1. Proper accreditation matters. There are online colleges that are not accredited at all. Avoid them. Accreditation is critical. Online college accreditation is important if a person wants to have a public record of their learning that will be widely accepted by employers, professional associations, and other colleges and universities. Make sure to check for a college's accreditation.
These days, there are limitless options for earning an online college degree. Nonetheless, you have to do your homework. Don't settle for just anything. Get all the information you need.
It's recommended that a person gets with at least five to six online colleges that seem to fit their requirements. (11)